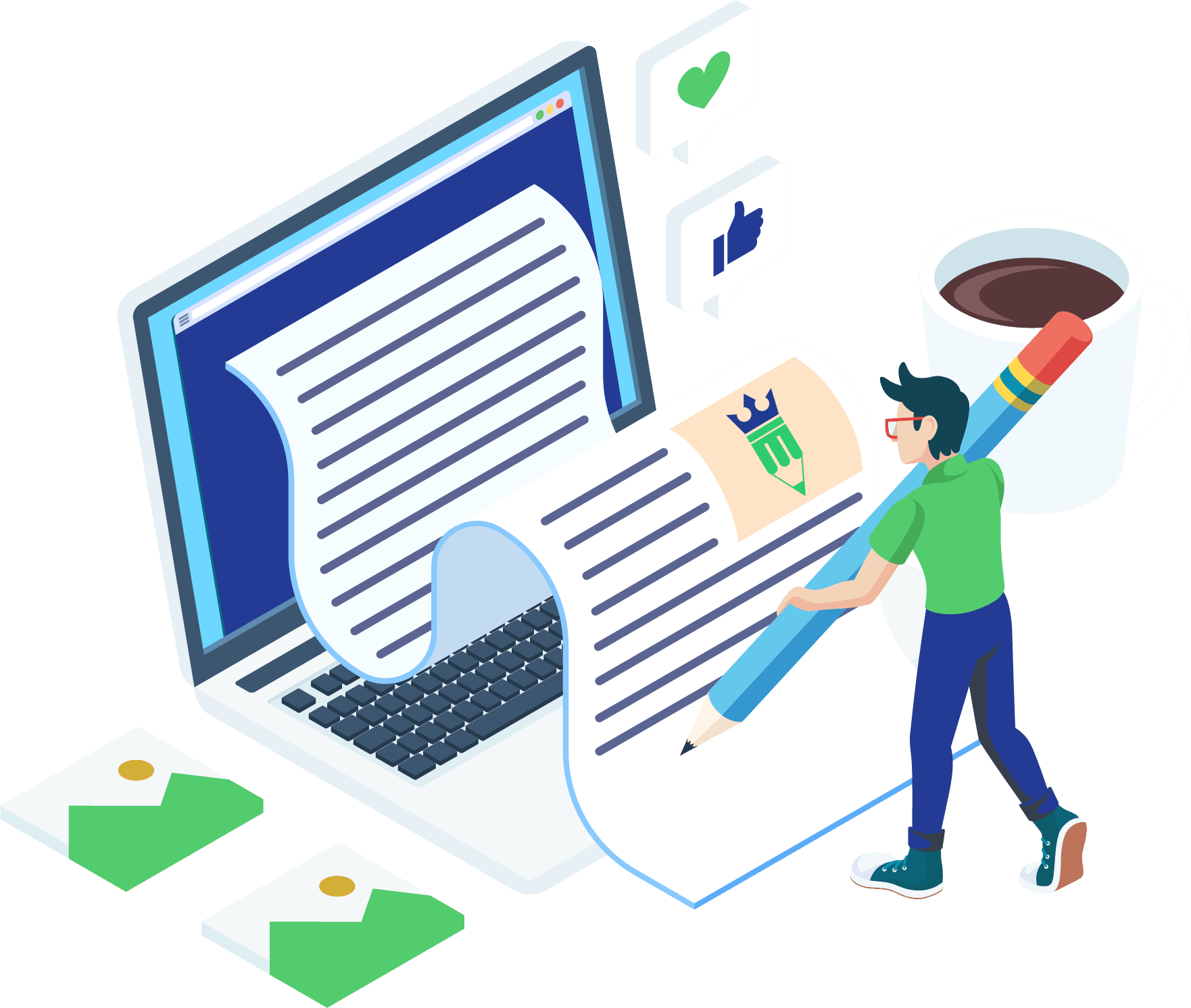 Content Marketing Experts Share Their Best Tips, Tools, Research, and Templates.
Follow us on social media to access tactical content marketing resources and meet our content writing team.
Receive content marketing resources monthly.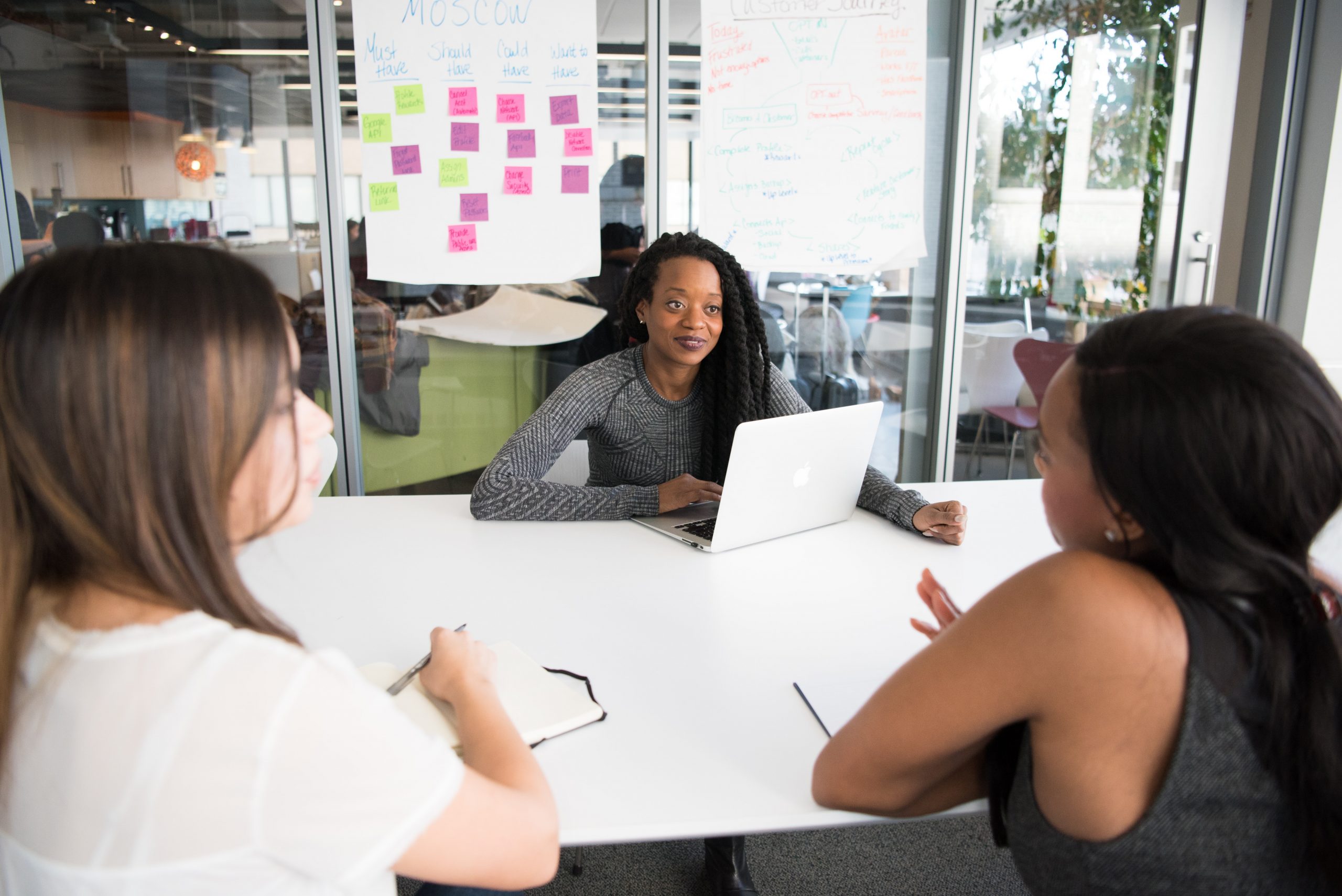 A diverse and inclusive marketing team is key to creating the authentic content that your audience is craving and ultimately grow your business.