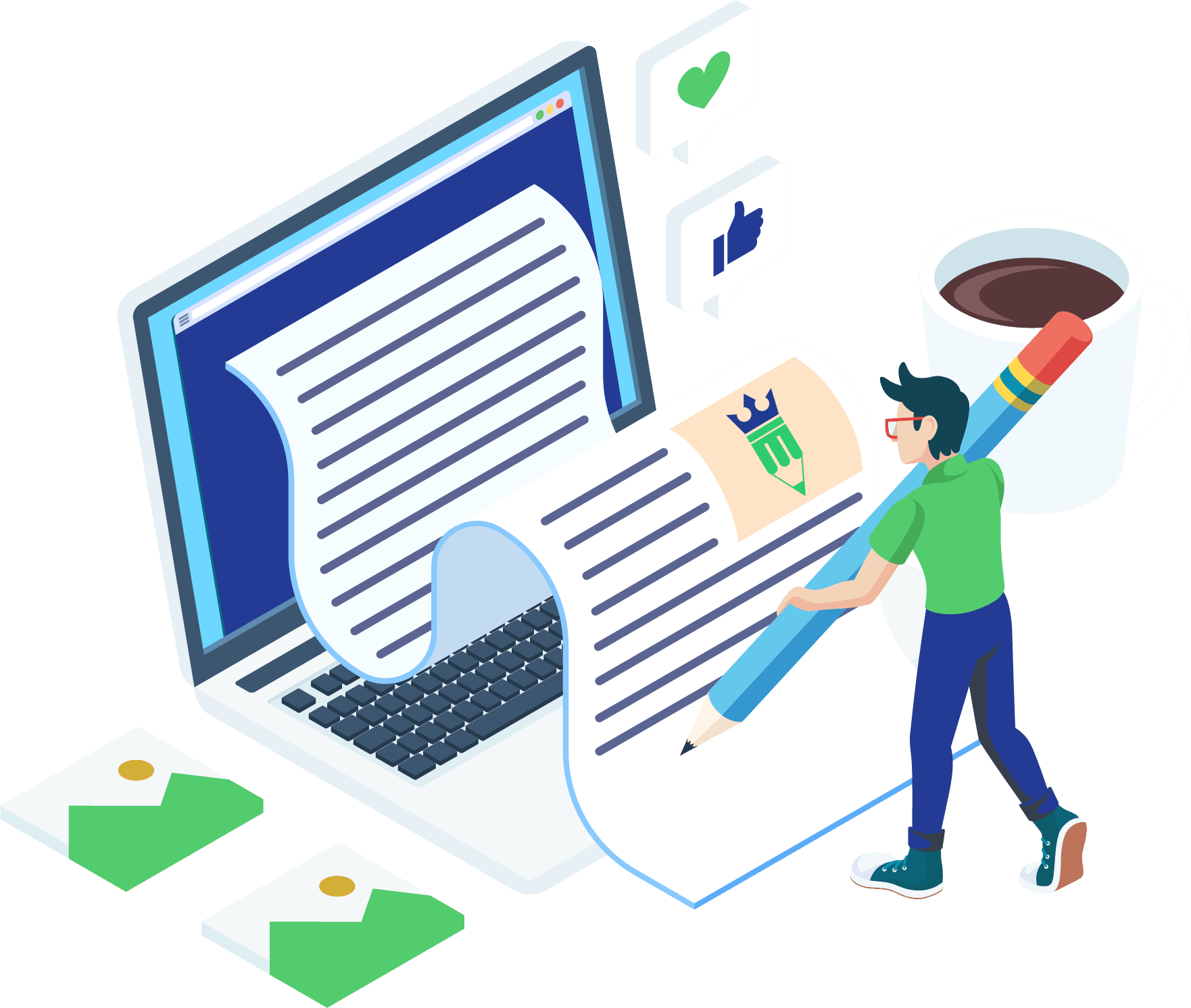 Content Marketing Experts Share Their Best Tips, Tools, Research, and Templates.
Follow us on social media to access tactical content marketing resources and meet our content writing team.
Receive content marketing resources monthly.
Content marketing is hard work. But it's work that can have very tangible results on your business' profitability and revenue over the long run. You just have to make sure you follow these keys to success.