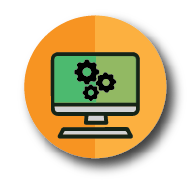 Software development, cybersecurity, VR, the Internet of Things, and other cutting-edge technologies.
Blockchain technology, security, and use cases in different industries, BaaS, the blockchain revolution in banking, cryptocurrencies, and more.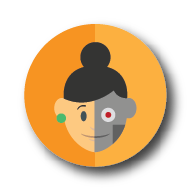 Machine learning, deep learning, and automation to streamline business operations as well as boost the user experience, and more.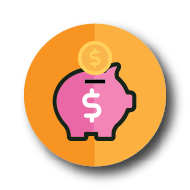 Personal and business investing, saving, protecting your assets during turbulent economic times, portfolio diversification, accounting, and FinTech trends and solutions.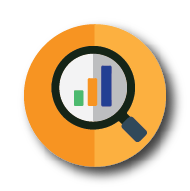 Cloud computing platforms, big data adoption, the importance of collecting and analyzing data in the digital age, methods of data analysis, and more.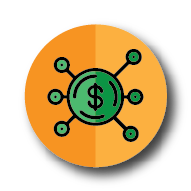 CRM, marketing automation, brand positioning, product/service launch planning, sales and marketing alignment, and more.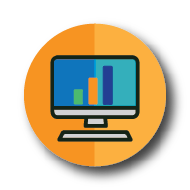 Content marketing, social media marketing, email marketing, SEO, influencer marketing, geo-fencing, chatbots, personalization, and more.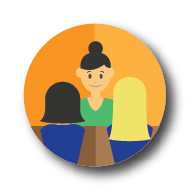 Attracting and retaining top talent, transitioning to remote work, the future of work, diversity and inclusion, HR process automation and digitalization, productivity, and more.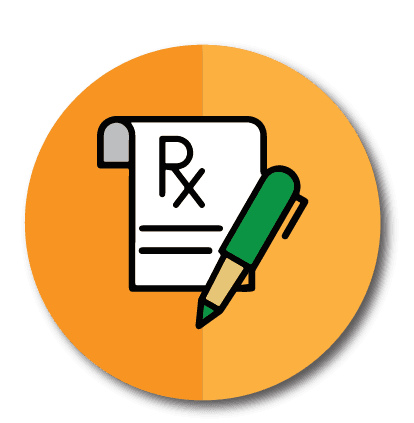 Med school, physical and emotional therapies, pharmaceuticals, choosing the right insurance for yourself or your company, and more.
Renting, purchasing, and selling property (both residential and commercial), PropTech, current market conditions, and more.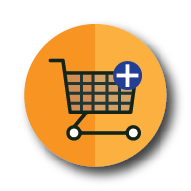 Mobile shopping, voice search, product customization, visual search, geo-fencing, shopping with AR, pop-up shops, sustainability, and more.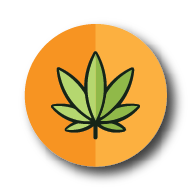 The latest legislation and regulatory issues, ensuring compliance, accounting, marketing and packaging, health benefits, and more.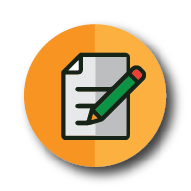 And Much More
We write content in a wide variety of other niches, such as travel, education, farming, sustainability, manufacturing, construction, and legal. Nothing is too obscure – we even write about cat food and Jiu-Jitsu.