Click the icons below to view samples of our work within each category!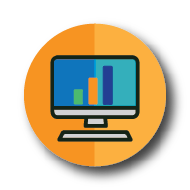 Digital Marketing
Topics related to digital marketing – the marketing of products and services using digital channels. This includes content marketing, social media marketing, email marketing, search engine optimization, and much more. Much of our work done in this space has been completed for SaaS companies of various sorts and marketing agencies looking to build up their own unique brand.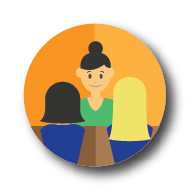 Human Resources
Topics related to human resources – the division of a company that is focused on activities relating to employees. These activities include recruiting and hiring of new employees, orientation and training of current employees, employee benefits, and employee retention. We have worked with companies in and out of the tech space needing content related to many different topics in Human Resources.
Real Estate
Topics related to real estate – renting, purchasing, or selling property, residential & commercial. We also have various examples of work that we have done on things related to construction remodeling, etc. Our work in this space has been with real estate brokers, real estate technology companies, and construction firms.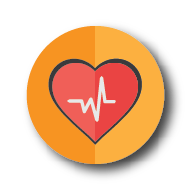 Healthcare & Wellbeing
Topics related to fitness and health – this includes sports, exercise, nutrition, and medical topics. Much of our work in this space is also related to mental health and well-being. We have created pieces on exercise routines, fitness technology, and much more. We've worked with some amazing companies in both the B2B and B2C space to create some powerful and engaging content in the fitness space.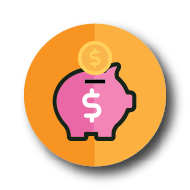 Finance & FinTech
Topics related to finance, both personal and business (and cryptocurrency). This includes topics around investing, saving, credit, insurance, and financial technology (FinTech). We have worked with various wealth management firms, FinTech startups, and personal financial advisors to help them create the content necessary to connect with their audience.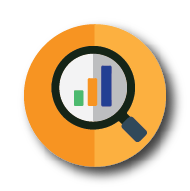 Big Data & Analytics
Topics related to big data & analytics – the process of collecting, organizing, and analyzing large sets of data to discover information useful to a company, such as market trends or customer preferences. We have worked with a number of companies focused on leveraging big data in ways that help other companies with their marketing, sales, and efforts with regard to business operations.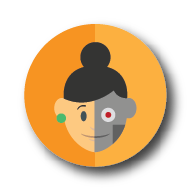 AI / Machine Learning
Topics related to artificial intelligence – the theory and development of computer systems able to perform tasks that normally require human intelligence. This includes topics around machine learning, deep learning, and automating different processes. Our work in this category has been both with firms that have a technical solution of their own which incorporates AI and also with a branding agency focused exclusively on effectively incorporating the use of AI into how they help their clients.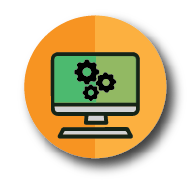 IT & Software Engineering
Topics related to IT. This includes software development (e.g. developing mobile applications) and other topics related to technology. Our work in this space has largely been with software development firms, marketing agencies focused on helping IT companies grow, and companies in the tech space that have a software product requiring more technical blog content.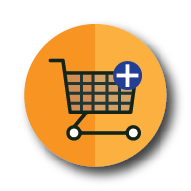 eCommerce & Retail
Topics related to eCommerce – the selling and buying of goods and services online. We have produced content for customers in a variety of industries including retail and photography, as well as a B2B SaaS company offering other businesses a full-service eCommerce solution. Whether you're an online merchant or a B2B firm targeting other online merchants, we have writers on our team that can create outstanding content in this niche!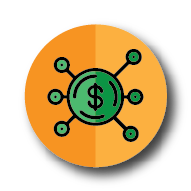 Sales and Marketing
Topics related to sales and marketing – a category separate from our Digital Marketing space and focused more on traditional marketing as well as the sales part of business. Our work in this field includes pieces on customer relationship management (CRM) automation (e.g., Salesforce) and the cooperation of sales and marketing teams. We also produce content for a global sales consulting organization.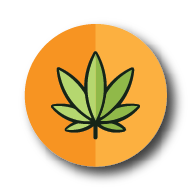 Cannabis
Topics related to cannabis. We are more than capable of producing stellar content for customers in this modern, fast-growing industry. Samples include content on marijuana legislation and legal issues surrounding its use, popular and effective uses of CBD oil, and articles written for dispensaries (e.g. on selling edibles in California). We've also produced content for eCommerce brands in the cannabis industry.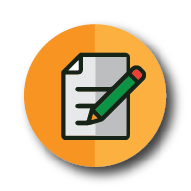 … And Much More
We've written tons of blog posts in a wide variety of other niches. This includes travel, personal development, productivity, education, physical therapy, legal, and many more. If you are interested in checking out whether or not we have the capability to write for you industry or niche, simply contact us and we can let you know whether or not we have the ability to produce for your agency or business.