Explore five effective techniques to create a game-changing case study marketing strategy.
Case study marketing is one of the most classic and time-tested examples of content marketing. Even before the term "content marketing" was coined and became one of the biggest priorities for marketers, case studies were the secret weapon in the marketing toolbox.
Today, their benefits have only grown, and more marketers are taking notice. A recent report released by the Content Marketing Institute notes that case studies are the second-most used B2B content marketing tactic, trailing behind non-blog social media content.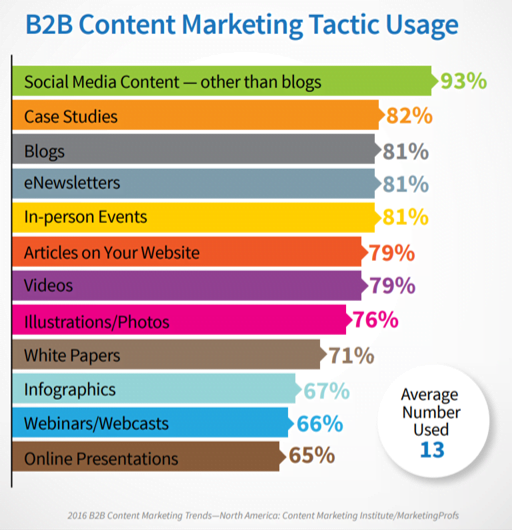 Content Marketing Institute
Other research shows that case studies are the most effective tool in accelerating and converting leads. People don't like to be sold to, but they don't seem to mind a good story that can help them make a buying decision. Some of the pros of case studies include brand authority, niche specificity, social proof, and the ability to illustrate how a product or service is used to solve real business problems. 
How exactly can you put case study marketing to work in your business? Leverage these best practices to squeeze the most value from your case study strategy.
Identify the Ideal Customer for Your Case Studies
Every case study is built around a specific customer's experience in working with you to solve a business problem. For marketing purposes, each of your case study subjects needs to meet two criteria: they have positive, measurable results AND they represent your target market(s). 
Case studies go beyond the basic customer testimonial. In a case study, you dive deeper into the business problems your customers were trying to solve when they came to you. Ideally, your customers should provide stats and KPIs that illustrate how you've helped them improve. 
When you choose a customer that represents people you're trying to attract, your content will have a better chance of resonating with them. They can relate to a company that has experienced similar problems, is in the same industry, or serves a similar clientele. 
Keep in mind that not all customers will be good candidates for a case study. It's important to get specific about your target audience and goals, then choose customers that can best represent them.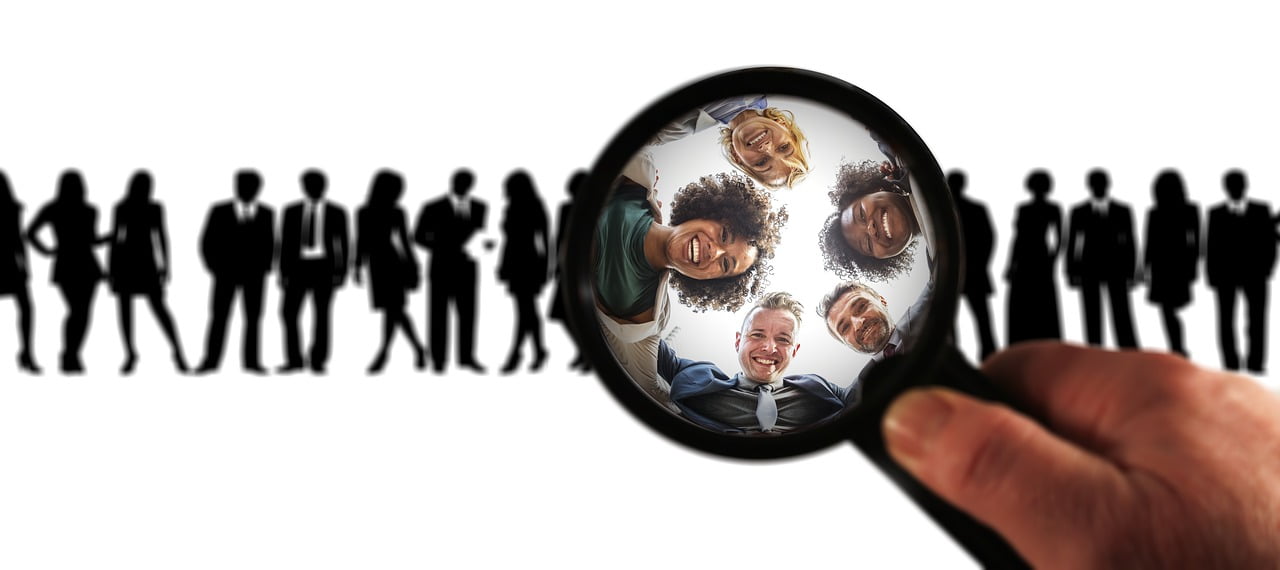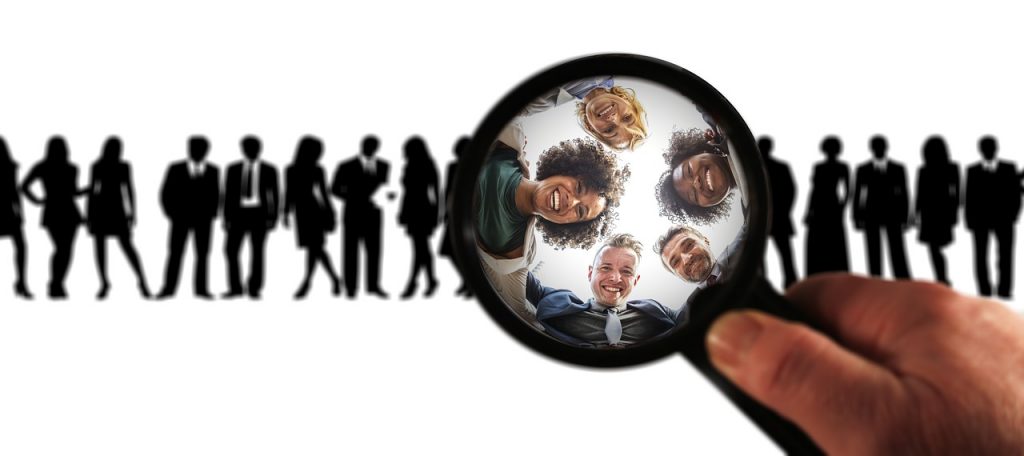 Pixabay
Develop Your Internal Approach
Your approach to case studies can have a lot to do with the outcome. Before you reach out to potential subjects, it's a good idea to systematize internal processes to create the final product you envision.
Connect with your sales and customer service teams to learn about common questions your case studies could answer. Identify your best-selling features and sticking points that retain customers. Figure out what value you deliver to your customers and what makes them choose you. 
You'll share this information with your marketing team and develop a system for identifying target customers and gaining their agreement to do the case study.
Finally, you should have an idea of what the ideal outcome will look like: Should the reader schedule a call or demo? Make a purchase? Upgrade their service? Don't leave the end result to chance—include a call to action for readers to move them to the next step. 
Once you systematize the internal process, don't forget to document each step and question so you'll have a template discussion guide to pull from and avoid reinventing the wheel with every case study.
Prioritize Questions That Build Trust with Your Readers
Effective marketing case studies are carefully directed with questions designed to influence the reader. The information you collect will be woven into a story—a story that is about you just as much as it is about your customer.
It's not enough to throw in numbers and expect them to wow your audience. You need to be able to back up your claims with proof, and using data is one of the best ways to build trust with your audience. In case studies, data comes straight from the source and provides context into how that data was collected and what it means.
You should also create a before-and-after snapshot that takes readers through the entire story, not just the end result. Developing a bio on the company and focusing on the initial problems can add clarity to your data and illustrate the company's progress while using your product or service.
Ideally, you should record the interview so you can go back and pull direct quotes and other important details that may be glossed over during the live interview.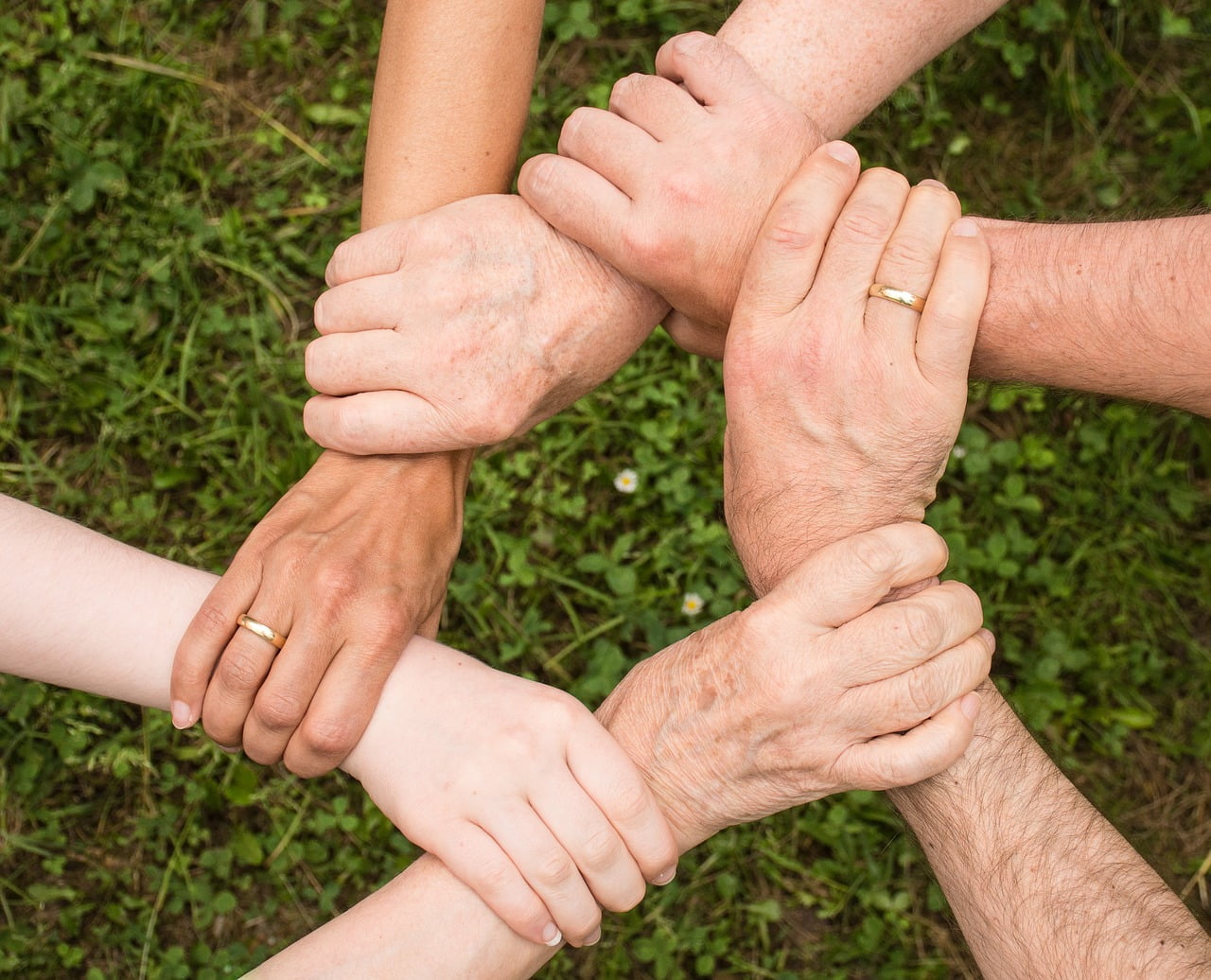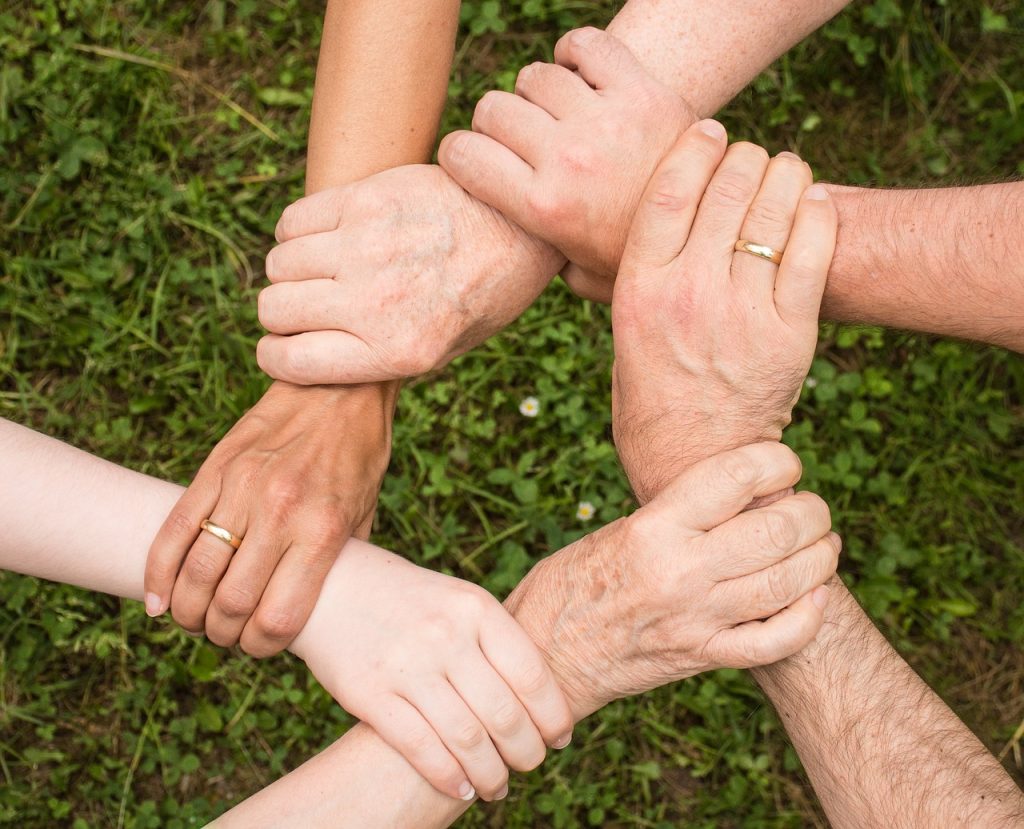 Pixabay
Partner with Your Client for a Win/Win Experience
When executed correctly, case studies should offer value to you and your customers. The less one-sided your request, the more likely they may be to participate.
Work with your client to ensure they can benefit from sharing their time and information with you. For example, you might include a backlink in the case study that can help their SEO strategy. They'll also receive publicity every time someone reads your content.
You might even help them promote the case study on their own channels to give you both more exposure. 
Hire a Professional Content Writer to Turn Data into Goal-Focused Opportunities
Writing an effective case study takes a unique skill set that other types of content (e.g., blogs, infographics, social media posts) don't usually require.  A professional content writer that has experience in turning facts and data into stories that sell can optimize the impact of your case study. You'll have a better chance of bringing your client's voice to life and resonating with your target market. 
After you develop your case study, don't stop there. Maximize its value by transforming it into blog posts, infographics, and lead magnets and share them via email and social media. Quality writers can help you do all of the above so you can get more mileage from your case study marketing vehicle. Are you leveraging case study marketing to its fullest potential? Let our professional case study writers empower your content strategy—get started now!