We're excited to announce that we will now officially be offering three new service offerings:
Blog post implementation
Featured image creation
Promotional content
All three of these services will be offered on our back-end and available for a-la-carte purchase on each individual blog post that you order.
Blog Post Implementation
Blog post implementation means we will implement the content we write to save you the tedious and repetitive hassle of doing it yourself.
Supported platforms: WordPress, Squarespace, Wix, Hubspot.
If you don't see your platform on the list, contact us, and we'll let you know if we can make it happen.
WHY YOU NEED IT
Formatting, adding and resizing images, hyperlinks… From our customers' experience, implementing a blog post into WordPress can take anywhere up to 3 hours. That's 3 hours of heavy lifting that you could (and should) be spending doing something that will help your business grow. Why not have someone else do this "dirty work" for you while you focus on more important tasks? That's where we come in.
HOW IT WORKS
Once your post is marked "complete," our team will implement your post into WordPress and save it as a draft. You will then be able to review it, publish it, or schedule it to go live.
The WordPress implementation add-on costs $25 per post.
HOW TO ADD IT TO AN ORDER
When submitting your briefing, you'll come across this field:
If you'd like to add this feature to your blog post, simply select "Yes" from the drop-down menu.
And you're all set!
Featured Image Creation for Blog Posts
We can also create a featured image for you for just $20 a piece.
WHY YOU NEED IT
People will look at your featured image before they read any text. If it draws them in, they're much more likely to go on to read the content. It's vital to have a high-quality, professional-looking featured image that will interest your audience and finding the perfect one takes time.
Why not leave it to us? Our talented and experienced graphic designer will create unique, custom featured images just for you.
HOW IT WORKS
You can choose from our four distinct featured image styles. Here they are:
Classic (Text Over Image)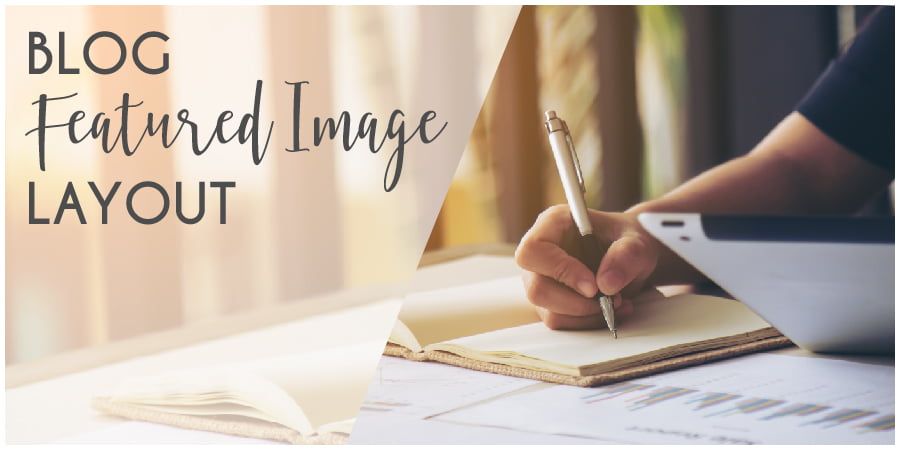 Step-By-Step
Minions
Animated People
HOW TO ADD IT TO AN ORDER
When submitting your briefing, you'll see this field:
From the drop-down menu, simply select the option "Featured Image."

Promotional Content
You can now order 350+ words of promotional content to go with an individual blog post.
The price is $99 per piece.
WHY YOU NEED IT
There's no point in publishing content if there's no one there to read it. And no one will read it if they can't see it.
So how do you get people to see it? It's simple by promoting it. This is an essential part of every content marketing strategy. It boosts the content's visibility by enticing people to click and read it.
You can use this add-on to promote your blog post on social media and via email. We'll save you the time and effort it takes to come up with it yourself creating enticing promotional content that resonates with your audience is not as easy as it sounds!
HOW IT WORKS
This add-on includes a meta description, 3 email newsletter copy variations, 3 Twitter headlines, and 3 Facebook headlines.
HOW TO ADD IT TO AN ORDER
Simply choose "yes" from the drop-down menu when asked if you would like to add promotional content to your order.
We hope these three new features serve you well and save you even more time and effort!