Capitalize on Cannabis Legalization with Expert Content
Deploy cannabis content writers to expand your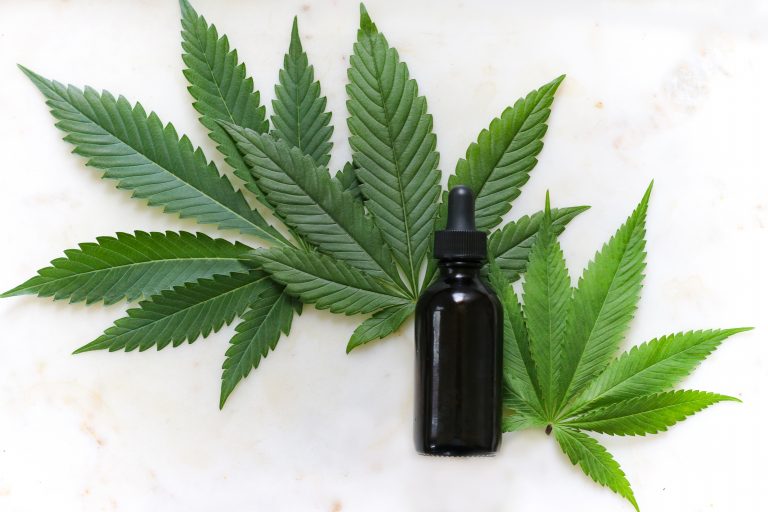 Cannabis Expertise on Demand
Leverage years of niche expertise from our hand-picked team of content writers and editors. Read samples of high-performing cannabis content that we've written for our clients:
Cannabis Success Demands Great Content
For cannabis dispensaries, cultivators, and processors, great content pays for itself. If cannabis is brand new in your state – people have a lot of questions about it. If you don't answer those questions, your competitors will.
We've seen the same story play out in state after state: cannabis legalization brings newcomers to their local dispensaries. The latest tinctures, topicals, concentrates, and edibles are all on display. The budtenders start talking about trichomes and terpenes and get a blank stare in return.
The inexperienced, curious newcomers are immediately overwhelmed. The dispensary has unknowingly put up a barrier between itself and its customers – and it loses them as a result.
But cannabis brands that educate their customers well before their grand opening get to tell an entirely different story.
There is no better way to educate your customers than through expert content. Blog posts, ebooks, case studies, press releases, and videos all play a critical role in bridging the gap between what consumers know about cannabis and what they need to know.
Dispensaries: Get a Head Start on Cannabis Content Marketing
As a cannabis entrepreneur, you won't have many marketing options at your disposal. Most states forbid dispensaries from taking out traditional advertisements or displaying marketing materials in public.
Instead, you need to focus your marketing strategy on building a community. Digital content will play a huge role in getting your cannabis consumers onboard. 
So how do you do it? You establish yourself as the most credible source of cannabis-related information and news. The sooner you accomplish this task, the better your position will be the moment your state's legal cannabis industry gets regulatory approval.
High-quality content gives your brand a head start in the race to cannabis industry leadership. It guarantees that by the time regulators approve your state's cannabis market framework, you'll have an audience of engaged leads ready to make their first legal purchase from your store.
B2B Cannabis Vendors: Use Content Marketing for Business Development
Tomorrow's cannabis dispensary owners are looking for products and solutions. They're looking for the expertise and professionalism that guarantees a successful launch. You know you can offer value to these up-and-coming industry leaders, but you have to convince them before the industry sets off.
Content marketing is the key to your success as a cultivator, processor, or service provider in the cannabis industry. The sooner you make your voice heard among your state's new cannabis entrepreneurs, the better your results will be in the long-term.
Earning your niche in the cannabis industry will demand laser-focused content that answers the questions new cannabis entrepreneurs have. Engaging, educational content is what differentiates you from the rest of your peers.
Every cannabis professional you build a relationship with today is another step towards creating long-term value for your brand, your partners, and the cannabis community.
Create a free account and tell our writing team what you plan on offering the cannabis community in your state. We'll optimize your campaign to improve SEO, generate new leads, or establish your brand as an industry thought leader.
Are you ready to connect with your new cannabis content writing team? Your dedicated account manager, writer, and editor are eager to create your first piece of content. Enjoy consultative challenge reads and unlimited revisions until you're 100% satisfied. 
Discover how expert content can transform your cannabis business!
Start Your $100-off Trial Today
Speak with one of our writing specialists today about your content marketing strategy.