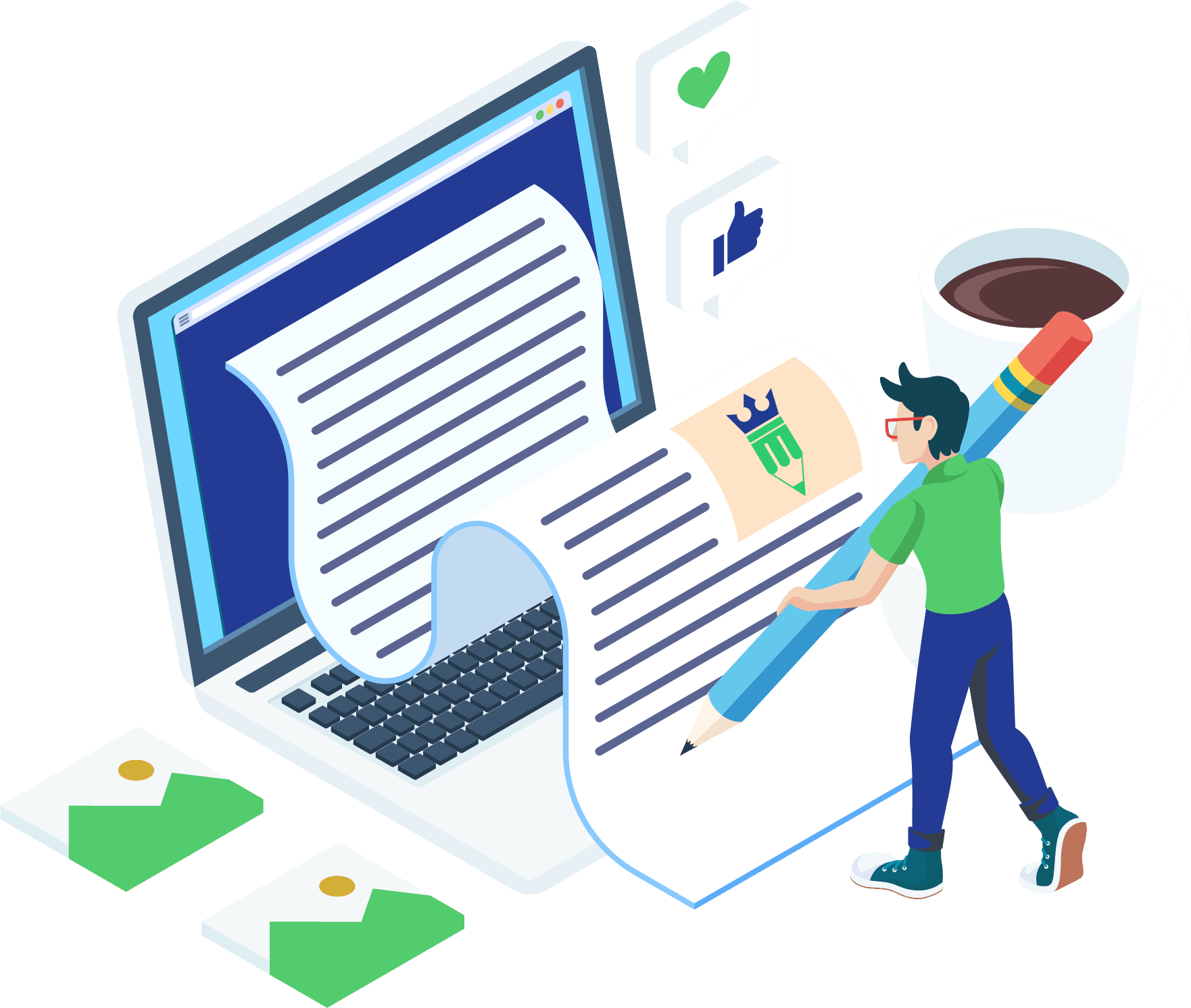 Content Marketing Experts Share Their Best Tips, Tools, Research, and Templates.
Follow us on social media to access tactical content marketing resources and meet our content writing team.
Receive content marketing resources monthly.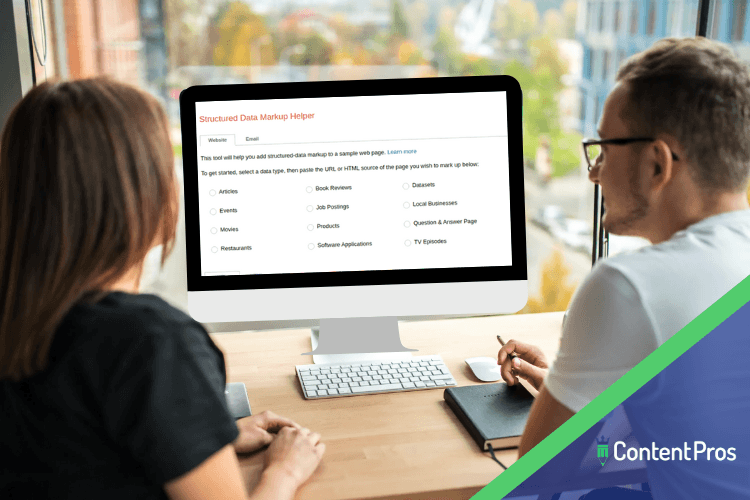 Learn how to optimize structured data for your blog posts to give Google what it needs to rank your website.