Scale your agency with a reliable content writing partner.
Crafting high-performing for agencies around the world.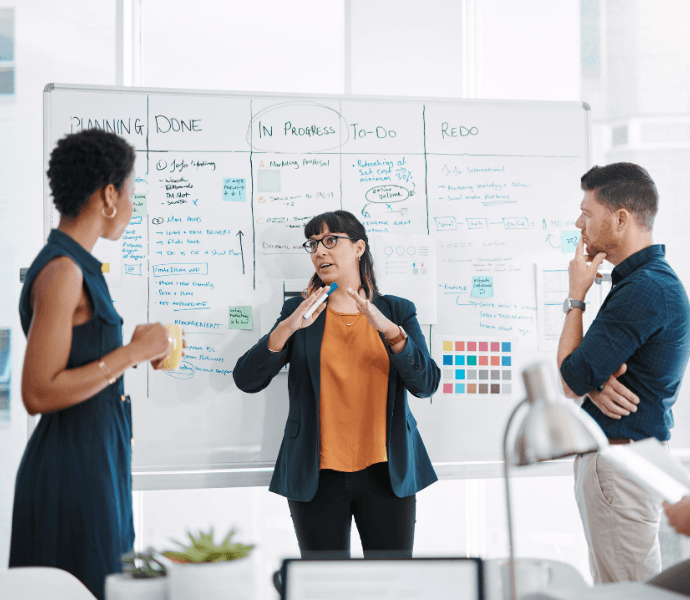 On-demand content you can confidently deliver to your clients

Add 20 hand-picked content writers and editors, plus a project manager, to your content marketing team.

Craft high-performing SEO content at lightning speed to establish your clients' brands as thought leaders, and your agency as the hero.

An on-demand team of content writing experts. Plus, customizable, transparent pricing with a 35% agency discount.

You focus on the SEO strategy; your designated content writing team brings it to life.
Scalable, fully-managed content writing
---
A Streamlined Process
Efficiently manage content for all of your clients through a single point of contact, your dedicated content manager, and our dynamic portal.
See how we work
Industry Expertise
Tap into 20 professional content writers and editors. Deploy a dedicated writer and editor for each of your clients to match the industry, content marketing objectives, buyer personas, and brand voice you've developed.
Meet our team
Full-Service
Get fully-managed, high-performing, publish-ready SEO content delivered on time. Enjoy free consultative challenge reads, editing, and unlimited revisions until you're 100% satisfied.
Read our writing samples
Increase your value to your clients
---



Not only does Content Pros make it ridiculously easy to manage from a time perspective, but the quality is always really stellar and makes us look really good to our clients.



We operate and work with clients in very niche spaces, and Content Pros has writers who can talk about very complex and sometimes boring things, in ways that are engaging.



Whether a client needs a humorous piece that sounds like advice from a friend, or a piece written in the voice of a data specialist talking to colleagues, they'll create a piece that shines.
All-inclusive $0.23 per word, a 35% discount.
5,000-word minimum per month, paid quarterly. Unused words rollover.
No commitments. Test-drive before you start and cancel at any time.
Start Your Commitment-Free Trial Today
Let's talk about your agency's content writing needs